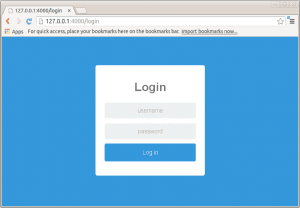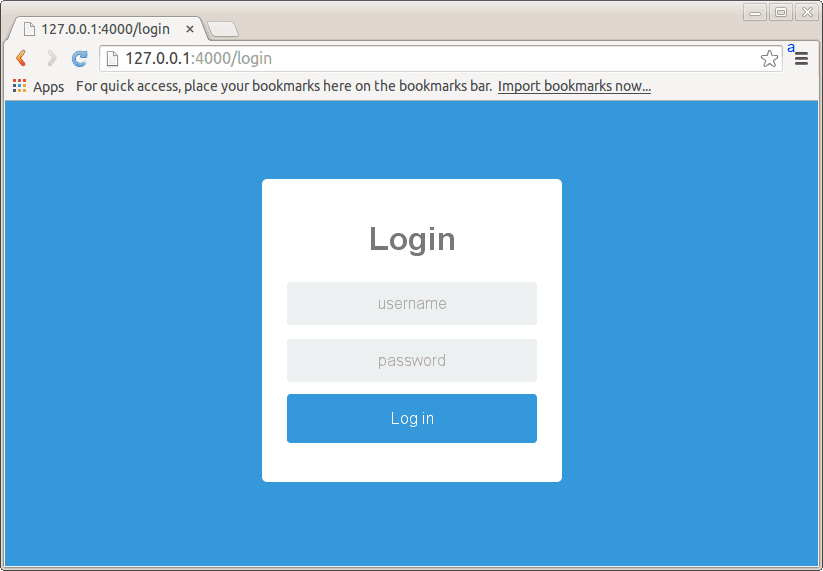 Web applications created in Python are often made with the Flask or Django module.
Most web applications use databases (such as SQLite or MySQL) or data structures (JSON)
Flask
A microframework for Python.
Django
A high-level Web framework
Databases and data
Learn database programming.
Web-related
Articles related to the web but not necessarily apps.